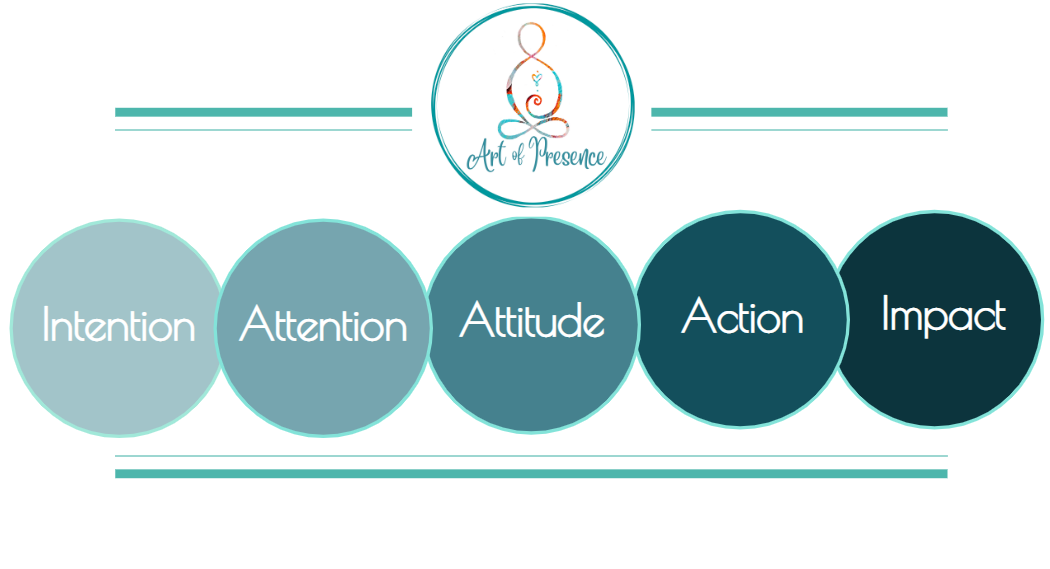 Purpose in a Time of Crisis Retreat
Join Rachel Gilbertson, Certified Health Coach and Mindfulness Facilitator and Julie Zaruba Fountaine, Well-being Specialist on a journey of renewal and regeneration at the McCabe Renewal Center in Duluth.
The past 2 ½ years have been a heavy burden to bear.
Female-identifying people have long carried the weight of burden, and unrealistic expectations.
This retreat is designed to help create space to clarify a sense of purpose by aligning intention, attention, attitude, action, and impact.
The day will focus on rest, reflection, and regeneration as powerful forms of resistance and transformation at a location that nurtures your whole self.
Purpose in a Time of Crisis at the McCabe Renewal Center
Duluth, MN



Upcoming date
Saturday, October 1st
9:00a - 3:00p
During the retreat, we'll create space to align intention, attention, attitude, action and impact through a variety of activities including:
• MINDFULNESS
 to ground in the present moment and create space through meditation and gentle movement.  *Mindful movement is for every body type and no experience is necessary.
•JOURNALING + REFLECTION
to create space to tune into the wisdom within, focus attention, and set an intention.
•SUPPORTIVE CONVERSATIONS
to share and integrate sustainable actions and impacts
​Pricing
$120 (plus tax)
Please watch the video below to learn more about the retreat.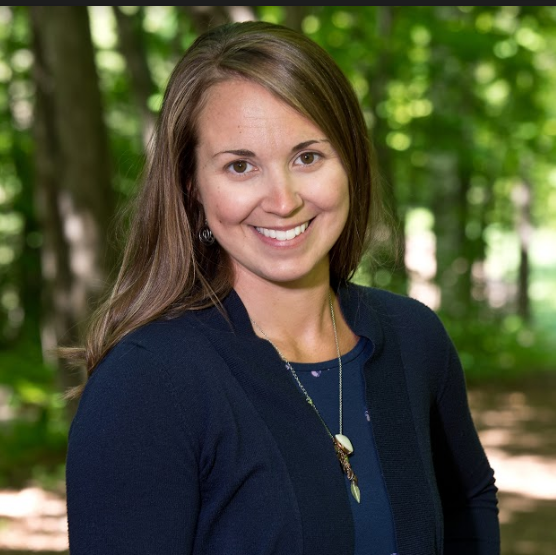 Rachel aims to live with purpose and make a positive impact each day. Her goals are to support individuals in intrinsically motivated health behaviors and build community around wellbeing & creativity. Rachel is the artist and owner of Art of Presence where she provides coaching, courses, and creativity.
As a Lifestyle Health Coach, she meets individuals where they are on their journey to improved health in mind, body, and spirit using a whole-person focus. She has completed her Masters of Education and a graduate minor in Integrative Therapies and Healing Practices. She's a National Board Certified Health & Wellness Coach, a certified Intrinsic Coach, an A.C.E certified personal trainer, and a mindfulness facilitator.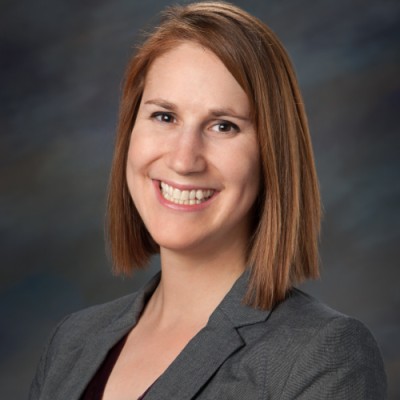 Hi, I'm Julie!
I am so happy you are here! I have spent the last decade in higher education where I promoted mindfulness and well-being.
Something you should know about me is, I love learning! I have earned a few degrees along the way but just as importantly my experience working with thousands of people have helped shape EMPOWER. I work with over 14,000 individuals to plan health and wellness initiatives, programs, and events that result in improved morale, increased well-being. In order to empower individuals to reach their full potential, teams to develop their strengths, and organizations to build well-being programs and policies. Lastly, I live in Northern Minnesota where I consistently find inspiration surrounded by the north woods and the shores of Lake Superior.

Available in days

days after you enroll

Purpose in a Time of Crisis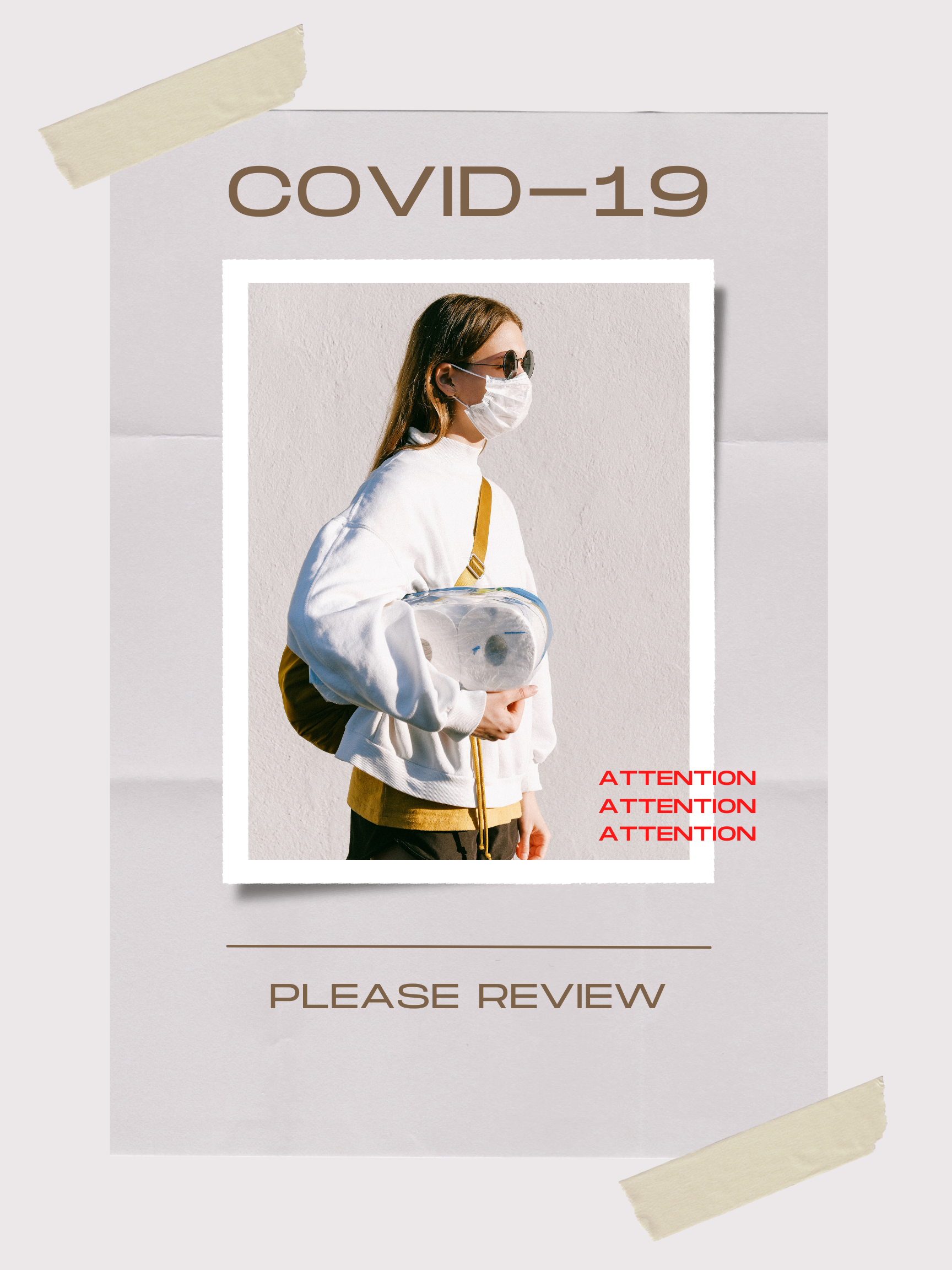 COVID-19 Policies and Procedures
Your health and safety are important to use please review the following information as it contains important policy and safety measures we as your hosts are taking to maintain the health of all participants.
-All participants and hosts should take a COVID-19 test and attend the retreat only if they have a Negative COVID-19 Test.
-Increased ventilation and physical distancing when possible.
-If you have any COVID-19 symptoms please stay home. We will work with you on either providing a refund or rescheduling you for a future retreat.
What to bring
Yoga mat (if you have one) & blanket 

A bag lunch with any snacks or beverages that you prefer

If you have a favorite mug you'd like to use for coffee/tea

Comfortable shoes/slippers/socks and clothes - dress in layers

Shoes will be left at the entrance

Your favorite journal/notebook and writing utensil

An open mind

and your curiosity




We ask that you do not wear perfume or, strong scented lotions or oils for participants that may have a sensitivity to scents.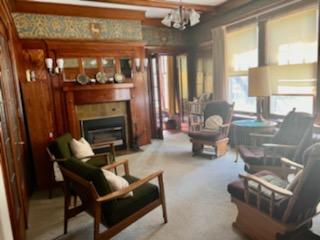 Enjoy spending the day at the nurturing McCabe Renewal Center.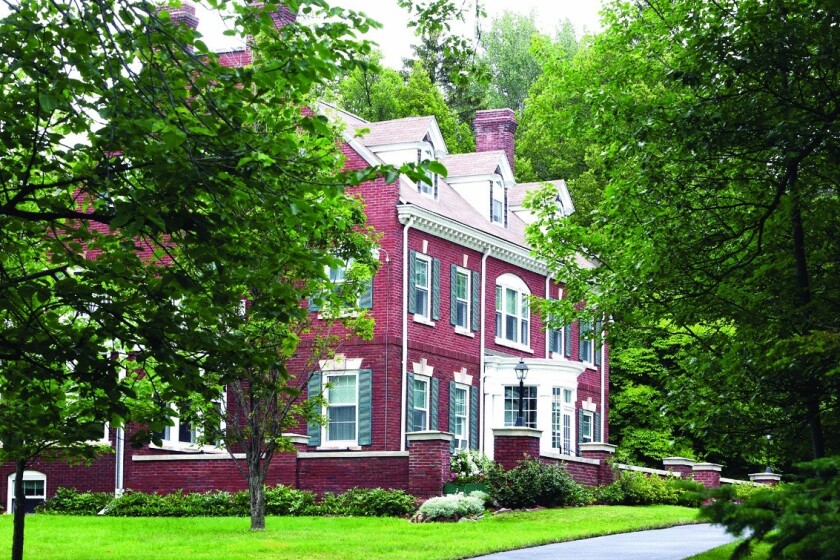 Testimonials
"Intention setting at beginning of each day, and reflection at the end of each day.
Interactive Activity: Visualize meaning in Your Life: looking at week, month and year - helped me to realize what I find enjoyable and meaningful. "
-P. Lake

FAQs

1. When does the retreat start and how long does it last?
This is a full day retreat 9am to 3pm CST on October 1st.
2. What is your refund policy?
A full refund is given if someone else is found for your space. Cancellation due to COVID-19 issues up to 7 days before the start of the retreat. In case a cancellation is needed a rescheduling of the retreat will be given (free of charge). This rescheduling can take place until October 2023.
3. What are your COVID-19 safety policies/procedures?
-Negative COVID-19 Test
-Increased ventilation and physical distancing when possible
-If you have any COVID-19 symptoms please stay home. We will work with you on either providing a refund or rescheduling you for a future retreat.
4.What do I need to bring?
Yoga mat, journal or sketchbook, writing utensils, comfortable clothing, lunch and beverage.
5. Do I need to complete any pre-reading to take part in the retreat?
Yes. Please review the Welcome letter and packet prior to attending the retreat. All are located on the course curriculum page.
6. Are coaching or online courses offered?
You can purchase a course and coaching bundle by going to the All products tab and selecting the course and/or coaching bundle.
Check your inbox to confirm your subscription